Eglė Budvytytė | Songs from the Compost: Mutating Bodies, Imploding Stars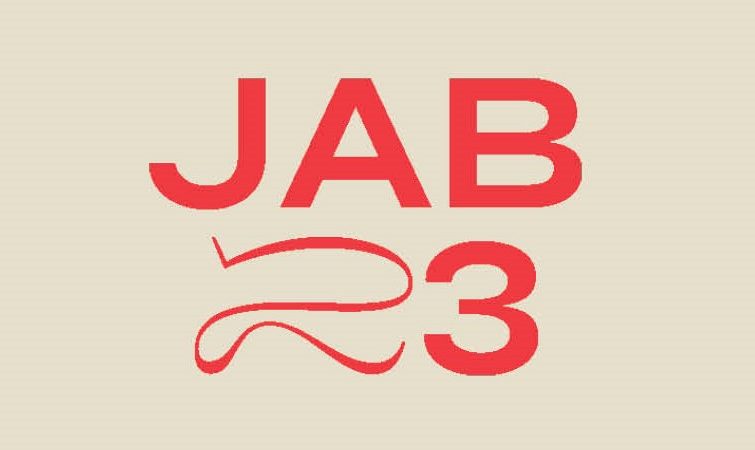 On Monday, July 3 at 9PM the exhibition "Songs from the Compost: Mutating Bodies, Imploding Stars" by the Lithuanian artist Eglė Budvytytė opens in Jelsa Municipal Museum – Kravata Gallery.
The 28-minute film, which represented Lithuania at the Venice Biennale in 2022, was created in 2020 in collaboration with Marija Olšauskaitė and Julia Lukas Steponaitytė.
During the opening on July 3 at 9:30PM, join the musical performance of Croatian musician Sara Renar on St. Ivan Square.
ABOUT THE EXHIBITION:
The film, shot in the pine forests and sand dunes of the Curonian Spit, is a hypnotic exploration of nonhuman forms of consciousness and different dimensions of symbiotic life: interdependence, surrender, death, and decay. The images gradually layer, alongside the intimate lyrics of a song that channels the desires of an entity shapeshifting across different genders, voices, and beyond-human embodiments. Featuring a cast comprised of local youth, alongside performer and choreographer Mami Kang, the film unfolds through a specially conceived song, choreography, and costumes. The performers' bodies are sites of activity, though they're often horizontal, pulled toward the earth and one another, moving through the forest, along the sand, dunes, and water. The song lyrics draw on the work and words of biologist Lynn Margulis, celebrating the role of bacteria in making life and the collaboration between single-cell organisms possible, as well as concepts by the science-fiction author Octavia Butler, who employed tropes of symbiosis, mutation, and hybridity to challenge hierarchies and categorization. Songs from the Compost is a hypnotic exploration of the interdependence, decay, and decay of the body, demonstrating the necessity of interwoven webs between human and non-human beings to nurture interspecies relationships.
Directing: Eglė Budvytytė
Song lyrics and voices: Eglė Budvytytė
Sound design: Steve Martin Snider
Art directing: Marija Olšauskaitė, Julija Steponaitytė
Solo dance performed and choreographed by Mami Kang
Camera: Vytautas Plukas
Camera assistant: Martynas Norvaišas
Editing: Bart Groenendaal and Eglė Budvytytė
Special effects: Elena Permogorskaya and Viktorija Obor
BIOGRAPHY:
Eglė Budvytytė is an artist based in Vilnius and Amsterdam working at the intersection between visual and performing arts. She approaches movement and gesture as technologies for a possible subversion of normativity, gender and social roles and for dominant narratives governing public spaces. Her practice, spanning across songs, poetry, videos and performances, explores the persuasive power of collectivity, vulnerability and permeable relationships between bodies, audiences and the environments. Her work was shown amongst others at Riga International Biennial of Contemporary art (RIBOCA 2); Renaissance Society, Chicago, Lofoten International Art festival; Block Universe festival, London; Art Dubai Commissions, Dubai; Liste, Art Basel; 19th Biennale of Sydney; De Appel Arts Centre; Contemporary Art Center, Vilnius, and Stedeljik Museum, Amsterdam. Eglė was resident at Le Pavillon, Palais de Tokyo (Paris, FR, 2012) and at Wiels, Contemporary art centre, (Brussels, BE, 2013). In 2022 she represented Lithuania at the Venice Art Biennale alongside Marija Olšauskaite and Julija Steponaityte.
The exhibition remains open from July 3 until August 30, 2023.
Organization in co-production of: LAB852, Sustainable Island association, Kružok Association, Jelsa Municipal Museum
Support: Ministry of Culture and media of the Republic of Croatia, Municipality of Jelsa, Jelsa Tourist Board.