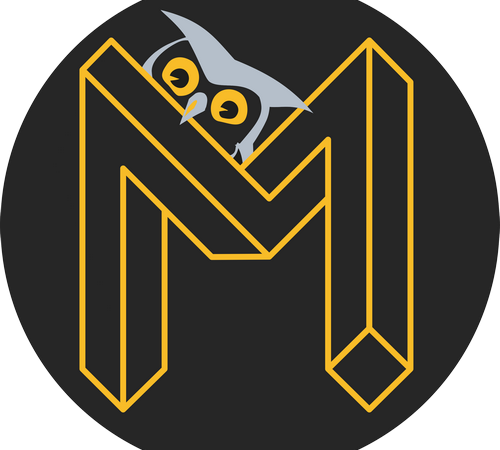 Once again Jelsa Municipal Museum is participating in the Museum Night, which will take place on Friday, January 29, starting at 6pm. Because of the special circumstances, Museum Night's entire programme will take place online, on the museum's Facebook page.
For the first time, for this digital Museum Night, three island's public museums – Jelsa Municipal Museum, Stari Grad Museum and Hvar Heritage Museum are collaborating on a joint event!
Based on the appeal of the Croatian Museum Association, island's museums are jointly organizing a charity event whose goal is to raise funds for our colleague from Sisak Municipal Museum who was left without a family home in Petrinja due to the catastrophic earthquake which hit central Croatia on December 29, 2020. The event is organised as a multi-day online sales exhibition – auction, and sale of publications. Jelsa Municipal Museum will put up for auction ten printed and framed reproductions of old postcards, Stari Grad Museum ten printed and framed photographs,, while Hvar Heritage Museum will offer publications of choice without auction, i.e. at the usual price.
Jelsa Municipal Museum has prepared ten reproductions of old postcards with motifs of Jelsa and Vrboska towns for this charity auction. Reproductions are printed on 295 gr Fine Art Rag framed in white wooden frames with glass (dimensions with frame – width: 52 cm; hight varies from 34 to 44 cm).
The auction will run from Friday, January 29, beginning at 6pm, through Tuesday, February 2, until 10am. The starting price of each photo is HRK 400, and the winners will be given payment information after the auction. Based on the proof of payment, winners will be able to pick up their postcard at the museum, or it will be sent by mail (on the territory of Croatia) where Jelsa Municipal Museum will cover the shipping costs.
We will also present two virtual exhibitions!
This year's virtual exhibition "Lights of the past" presents the most valuable part of the Fishermen's Museum in Vrboska – fishing lights. These lamps, that were an integral part of fishing equipment in various fishing techniques and strategies, will be presented in their evolutionary order – from the most archaic pine-wood burning svićalo, acetylene lamps, to petromas and modern propane lamps. In all these forms, the lamps nourished numerous generations of Dalmatian fishermen and farmers, especially in the long period between 15th and 20th century when fishing for small pelagic fish with lamps and shore seines was the backbone of coastal community's traditional economies . The Fishermen's Museum in Vrboska, an heir of this tradition, presents all the evolutionary stages of lamps used on our island, Dalmatia, and the coastal part of Croatia. With this exhibition we wish to put the lamps in focus of interest, to illustrate their (in)direct role in the development of local communities, and to put their technological development in a broader historical and social context.
The exhibition Scripts and Literacy of the Island of Hvar, prepared by the Public Library of Jelsa, represents still preserved literary heritage of the island of Hvar from 4th century BC until the early 20th century. This literary heritage includes three historical scripts, Greek alphabet, Slavic script-Bosnian Cyrillic and Latin script, which were used combining various writinh techniques on different substrates – stone, mortar, ceramics, metal, parchment and paper. The exhibition also shows the development of literacy from antiquity until present days, mainly through the development of the island's organized school system and other forms of education and literary edification among people, which celebrated the 600th anniversary last year.
We invite you to follow our Facebook page in the coming days for all the details about the charity a(u)ction and exhibitions, and we hope that you will join us in another (this time virtual) Museum Night!